Blockchain is a technology that has been around for quite a while now. Its presence is now being felt beyond bitcoin and other cryptocurrency applications. While most technologies aim to solve business and social problems, blockchain technology stands out for its high level of security and transparency while remaining decentralized and inclusive.
Enterprise blockchain technology helps your company achieve consistent, efficient, and secure ways of doing business. Due to the decentralized and immutable nature of blockchain-based private business solutions, blockchain services can offer many opportunities for companies in various industries. Many well-known companies have realized how effective blockchain solutions are in streamlining their business processes and reducing costs. In key industries such as financial services and global trade, a growing number of Global 2000 companies are already using blockchain-based platforms to create business alliances.
Do you feel blockchain adoption is a complicated and confusing process?
It's not just you, almost every organization feels the same and it's true. The main reason for this is the difficulty of integrating existing IT infrastructure into a blockchain platform. In the case of consortiums, the adoption of blockchain becomes even more complicated as each member's interests and geographic location may differ. Corporate mandates and access control requirements are other factors that have been slowing down blockchain adoption.
Blockchain brings with it a unique set of issues that have greatly contributed to its slow adoption, including issues relating to scalability, limited interoperability, paucity of blockchain developers, evolving standards, high energy requirements, and lack of regulatory clarity.
Your blockchain worries are over-Blockedge offers comprehensive enterprise blockchain services that ensure scalability, compliance, and security.
Blockedge
Blockedge is an end-to-end Blockchain Infrastructure Automation Platform. It makes your blockchain adoption effortless because it requires no coding and can be integrated easily into your existing IT infrastructure. It is a highly scalable platform that supports multiple cloud and blockchain platforms. Blockedge can free you from all the complicated processes in blockchain adoption. In short, Blockedge is the answer to your enterprise blockchain problems.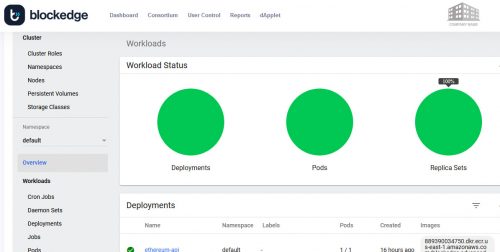 Unsure how to manage your Blockchain Infrastructure? Blockedge will take care of that. Here's how Blockedge will support you.
Blockchain operation support
Ledgers and transaction monitoring
Continuous security and compliance
Finding blockchain tech confusing? Our experts are here to help with advice and guidance as you journey into the blockchain world.
Use case identification
Infrastructure assessment
Blockchain tech stack evaluation
Compliance and regulatory standards analysis
Consortium advisory
Your blockchain rollout will be an effortless one. Just sit back and relax while Blockedge handles the backend heavy lifting for you.
Solution design
dApp development
Smart contract management
Enterprise IT integration
Production implementation
Why should you choose Blockedge?
Blockedge takes away all the complexities involved in blockchain network creation and management.
Create dedicated URL on the fly
Zero code deployment
UI-driven infrastructure management
Tight governance and security
All these aspects make your blockchain solution implementation hassle-free.
What makes Blockedge stand out?
Multi-cloud Deployment
Have you made investments in cloud infrastructure yet? Don't be alarmed, Blockedge comes from a parent company that has more than 13 years of experience in the cloud. It supports any of the three major cloud platforms, AWS, Azure, and GCP. And you won't need to worry about what cloud platform your blockchain network partners use. Blockedge allows you to create permissioned networks on any cloud platform according to your specific blockchain solution requirements.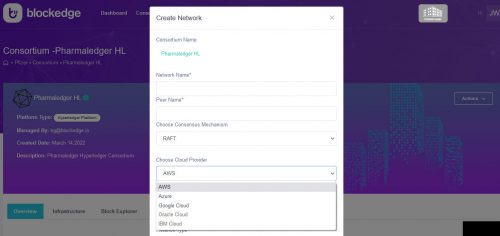 dApplet
DApplet is the Rapid Prototype Studio from Blockedge that enables faster dApp deployment and carries out blockchain transactions. DApplet allows you to create forms with all data types and choose the nodes for dApp creation. With Blockedge and dApplet, you can easily build a highly flexible and iterative blockchain infrastructure and manage its network from anywhere with no downtime.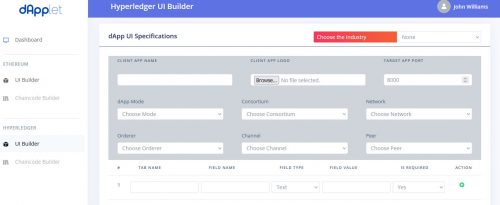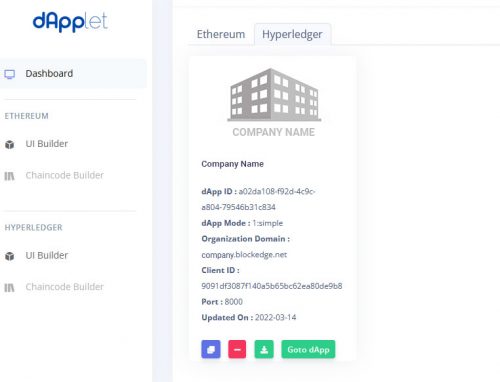 Multi–cloud nodes support
Do your partner organizations use different cloud platforms? Blockedge can support nodes from different cloud platforms in a single network. You can invite members from partner organizations to join the blockchain network easily irrespective of the cloud platform they use.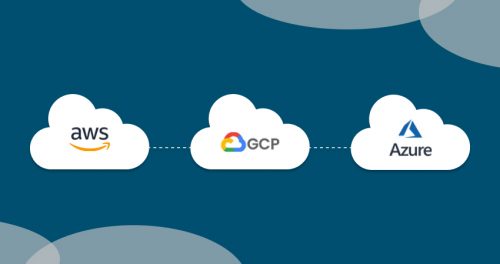 Multi-Platform Support
Blockedge can run blockchain platforms on Hyperledger V1.4, Hyperledger V 2.3, and Ethereum platforms. If your organization wants to use Hyperledger for one use case and Ethereum for another, Blockedge can run both these platforms simultaneously. This unique feature helps in the hassle-free building and scaling of consortium blockchains.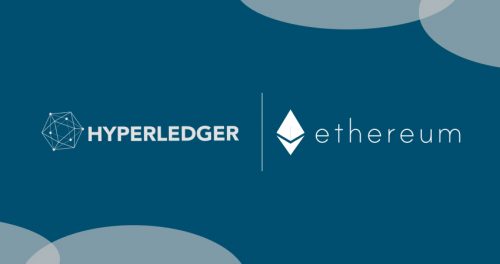 Support for Kube UI
Blockedge provides a cloud-agnostic implementation of Kubernetes as a service that can orchestrate, deploy, and run the blockchain and associated services of an enterprise automatically. Blockedge has implemented Kube UI with its associated dashboard for customers to monitor their blockchain and associated deployments.
Advanced security features
Blockedge ensures organizational privacy within the blockchain network with the policy manager feature. Blockedge provides a zero-trust policy and follows a multi-factor authentication for all the users, each time they log in. Every permissioned member within your blockchain network can view all the transactions but the nodes will be visible only to the particular organizations they belong to.
Final words
While blockchain is gaining popularity and acceptance across many industries, there are still some issues that need to be addressed before witnessing large-scale adoption. Organizations across industries will face a complex and potentially conflicting set of challenges as well as new dependencies as the blockchain ecosystem matures and new use cases emerge. Because the technology is still very young, companies need to overcome a number of hurdles before successfully implementing it. With blockchain services from Blockedge, companies can make their blockchain adoption journey significantly faster, easier, and more cost-effective.